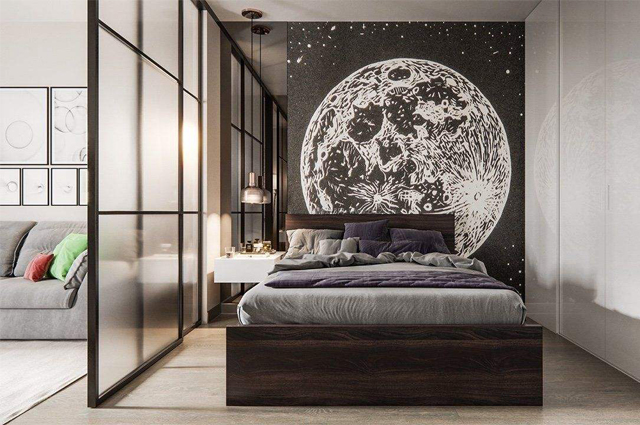 Update your home with our customizable pdlc smart tint glass film to create open, modern, unique and fresh living spaces without sacrificing privacy when you need it. It is possible to accommodate all of your design needs in Windows, Sliding Doors, Folding Doors, Roof-lights, Kitchen and Living Room Partitions, Bedrooms and Bathrooms Partitions, Shower Screens, etc.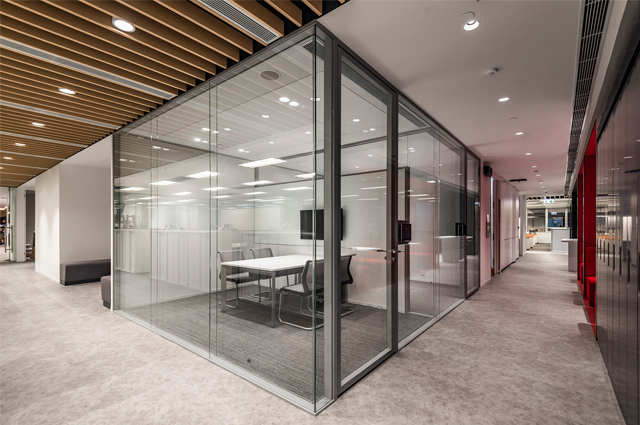 Noyark switchable magic pdlc glass film brings simplicity and efficiency to display and promote brands & products in innovative ways. Business applications are endless, including but not limited to Corporate Office/Conference Meeting Rooms Partition, Shop Windows/Showcases, Retail Stores, Advertising, Displays, Bank & Teller Counters, Train Station & Airport Ticket Windows, etc.
A or multiple privacy observation windows/doors is must for dust-free or fully enclosed production workshop. Noyark liquid crystal window film allows you to check the workshop real time status or show it to your customers during their visiting while protecting it when you want. This useful security measure creates an inviting display for visitors-but only at the hours you choose.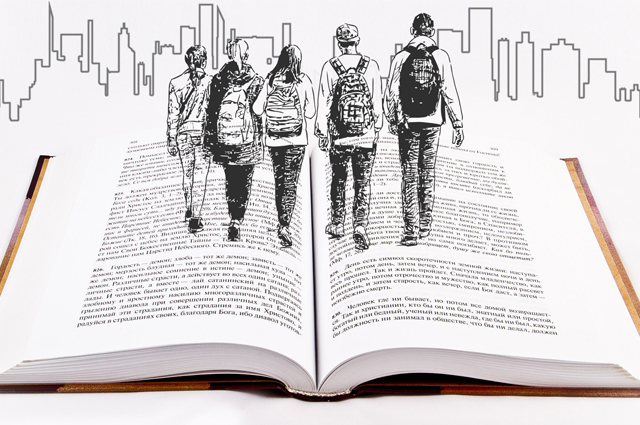 Creating a welcoming, collaborative and undistracted learning space & environment that suit student and teacher's need through Noyark smart intelligent pdlc film. Let Noyark switchable glass foil enhance your educational setting in the following ways: Classroom Separation, Exam Partitions, Projection Screens, Outward Facing Windows, Doors, Hallway-Adjacent Walls, etc.
Noyark introduced a revolution in clinic and hospital design. Skip the costly curtains and blinds that trap bacteria and viruses. Noyark electrochromic pdlc smart film can be used to address healthcare facility needs in several areas, including: Intensive Care Units, Emergency Rooms, Operating Rooms, Wards, Moveable Privacy Screen/Doors, Fire-rated Doors, etc.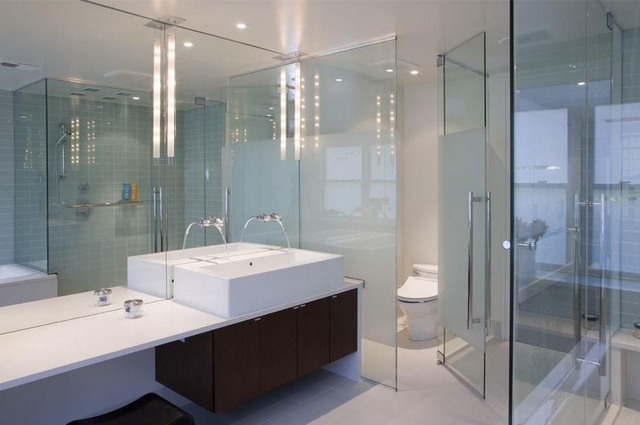 Noyark hotel bathroom smart glass foil provide unparalleled ambiance and functionality: guests can adjust the transparency & opacity of the glass instantly. Enhance your guests' experience with Noyark's elegant designs and modern technology in the following areas: Hotel Lobby, Bedroom/Bathroom Partitions Screens, Toilet Partitions, Balconies, Bars, Clubs, SPA, Restaurants, etc.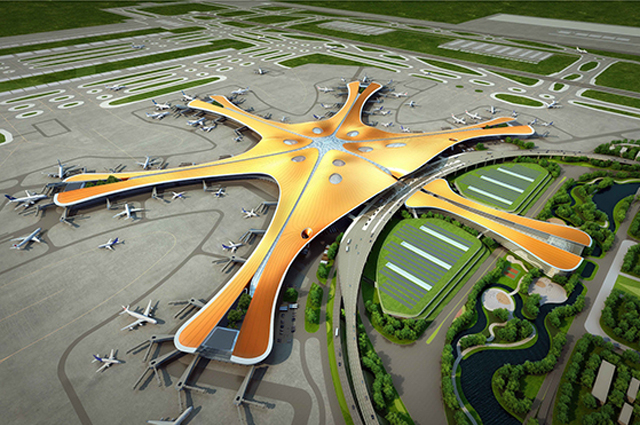 Upgrade and modernize your transportation environment and services by providing the ability to adjust light and privacy, which creates comfort for both passengers and operators. Noyark smart tinting film can be used in the following applications: Car Window, Business Class Partitions, Cockpit Partitions and Driver Privacy Screens of Automobile, Train, Metro, Airplane, Marine, Yacht, etc.
The breach of classified information and resources can have national security implications, as such, secrecy, privacy and confidentiality are vital. Wherever classified, top secret information must be shared, but also diligently protected, control unauthorized visibility on demand in highly sensitive areas with Noyark electric pdlc tint film: City Halls, Banks, Post Offices, Courts, Police Stations, Prisons, Monitoring Rooms, Command Centers, etc.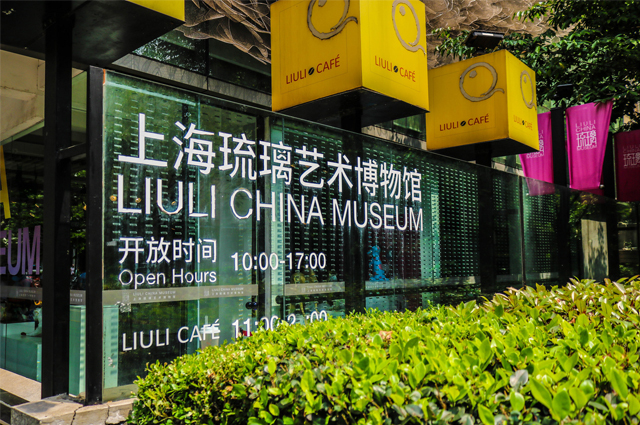 Noyark pdlc eva film can become a eye-catching platforms (rear projection screen) at the flick of a switch. Add interest or enhance viewers/audiences' experiences in these grand places or events with Noyark pdlc smart window film: Museums, Exhibitions, Live or Automated Interactive Shows, Video/Game Displays, etc.