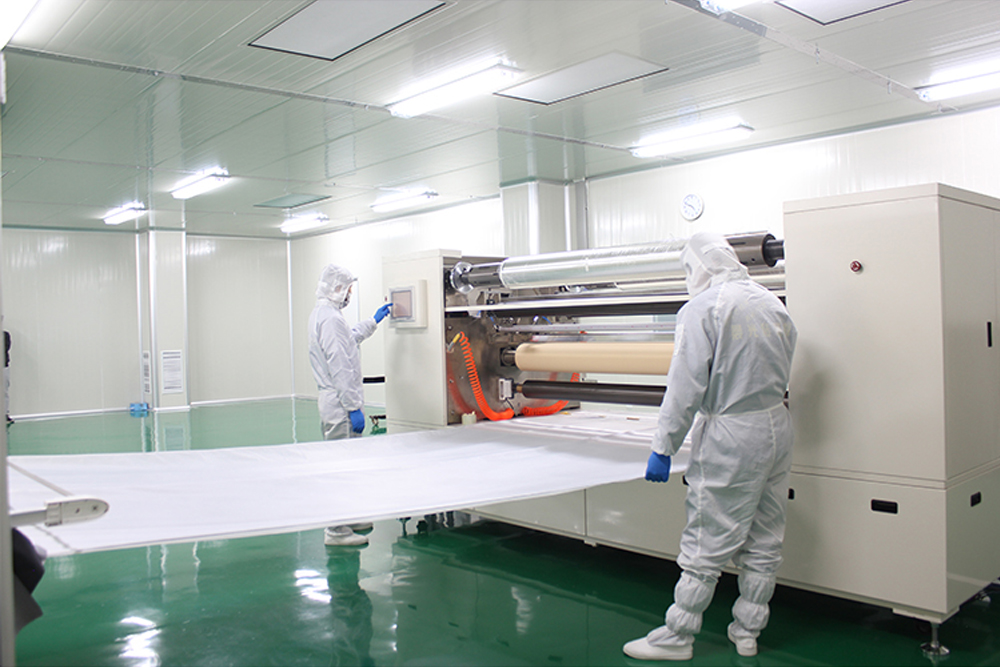 Anhui Noyark Industry Co., Ltd. is a professional manufacturer at the forefront of polymer dispersed liquid crystal (PDLC) technology in China, dedicated to innovation, quality and reliability, focused on manufacturing switchable smart film, switchable smart glass and architectural film for over 15 years, supplying them to Residential, Commercial, Industrial, Healthcare, Education, Hospitality, Transportation, Government and Arts & Entertainment fields all over the world.
Noyark nga certified sa ISO9001 ISO14001 ug, kini sa pagsugat sa "green, kusog pagluwas, sustainable ug sa palibot-friendly" mga kinahanglanon sa katilingban ug ekonomiya padayon nga kalamboan.
Finishing more than 15,000 projects, Noyark boast a reputation of state-of-art technology, high quality, competitive price, fast delivery and great after-sales service, known and trusted by worldwide clients, by the end of 2019, Noyark has received orders from more than 119 countries and areas.
mainitong Ikaw giabiabi sa pagkontak kanamo alang sa umaabut nga mga relasyon sa negosyo ug sa usag usa kalamposan!