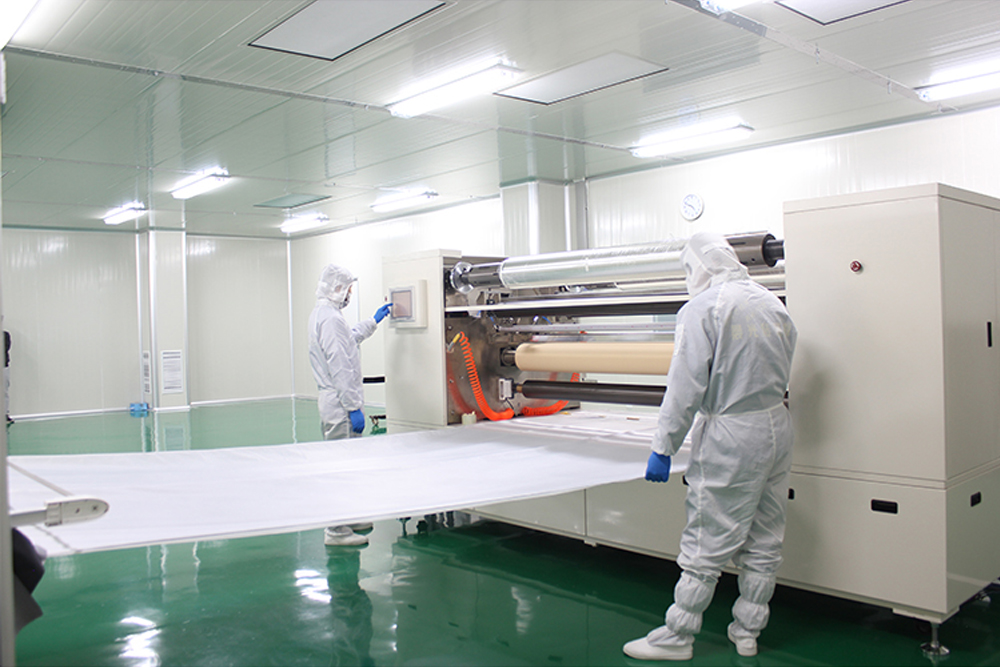 Anhui Noyark Industry Co., Ltd. is a professional manufacturer at the forefront of polymer dispersed liquid crystal (PDLC) technology in China, dedicated to innovation, quality and reliability, focused on manufacturing switchable smart film, switchable smart glass and architectural film for over 15 years, supplying them to Residential, Commercial, Industrial, Healthcare, Education, Hospitality, Transportation, Government and Arts & Entertainment fields all over the world.
Noyark har certifierats av ISO9001 och ISO14001, kan det möta den "gröna, energibesparing, hållbara och miljövänliga" kraven på social och ekonomisk kontinuerligt utveckling.
Finishing more than 15,000 projects, Noyark boast a reputation of state-of-art technology, high quality, competitive price, fast delivery and great after-sales service, known and trusted by worldwide clients, by the end of 2019, Noyark has received orders from more than 119 countries and areas.
Du varmt välkommen att kontakta oss för framtida affärsrelationer och ömsesidig framgång!